The City Council of Logroño and the technology company JIG, announce a DESIGN CONTEST for the creation of emoticons for smartphones related to the city of Logroño that invites anyone interested in the field of design, creativity and mobile technology to explore their creative potential and demonstrate their talent.
The objective of the contest is the selection of a list of emoticons related to Logroño that will be included in a Logroño keyboard within the Logroño.es App and can be installed on the smartphones of citizens who download the municipal application.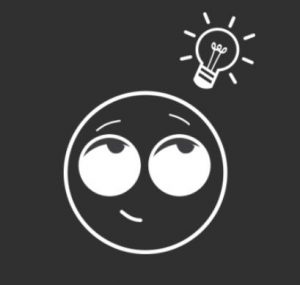 The design categories of the emoticons will respond to the following subjects:
The city of Logroño itself.
Typical expressions, language, idioms, and similar of the logroñeses/as.
Emblematic places of the city of Logroño and its neighborhoods.
Traditions, events or festivities of the city of Logroño.
There will be a single winning emoticon and four runner-up prizes for the best emoticons in each category.
Copy and paste the emoji